What is Castleville?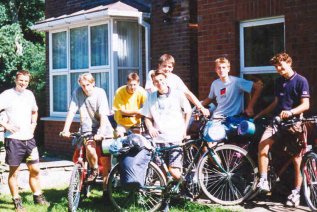 Castleville Study Centre organises personal development activities for third-level students, young people, and their parents.

Castleville is an initiative of Brosna Educational Centres CLG, a registered charity for the advancement of education and character development in accordance with Christian principles and ideals.

Spiritual activities at Castleville are entrusted to Opus Dei, a Personal Prelature of the Catholic Church.